About Grant Munroe, Managing Broker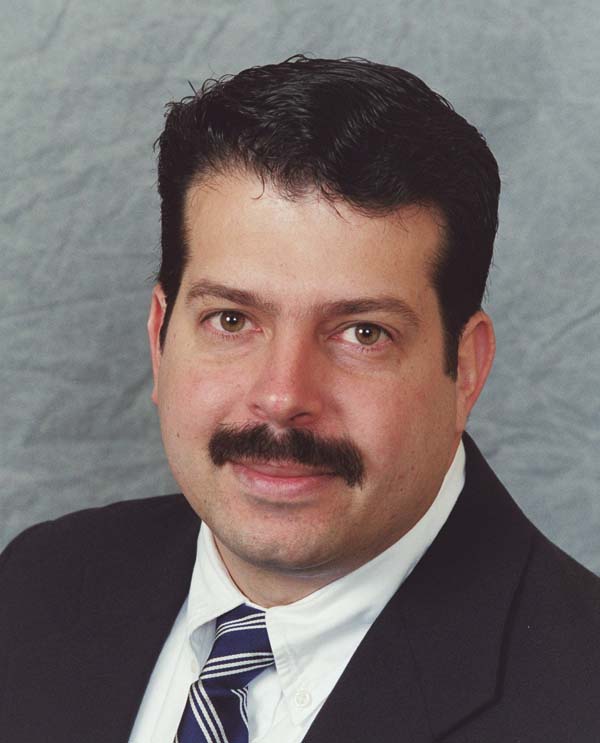 Grant Munroe has been around Culver since his childhood. His father Bruce Munroe graduated from Culver Military Academy in 1954. Grant graduated from Culver Military Academy in 1987 and then obtained his bachelor's degree from Purdue University. Grant started in real estate in Indianapolis, Indiana where he worked as a realtor for Carpenter Real Estate. After obtaining his Managing Broker's license, Grant opened CulverLodging Realty in 2006. Currently, Grant serves as President of Culver Kiwanis Club, he actively supports numerous local charities, serves on Culver Community High School's Business Professional of America Board, and is a member of the Culver Chamber of Commerce. Grant is married to Ginny Bess Munroe. Ginny has been living in or associated with Culver since she was in eighth grade. She graduated from Culver Girls Academy in 1986. She then went to the University of North Carolina at Chapel Hill where she obtained her bachelor's degree. She obtained a master's degree from Notre Dame University. Ginny owns and operates Deadline Driven Publishing. She is a member of Culver Kiwanis Club and Tri Kappa. She is also a board member of Culver Boys and Girls Club and an elected member of Culver's Town Council.
About CulverLodging Realty
Our mission is to serve the real estate needs of Culver community and the surrounding area by servicing our clients (buyers and sellers) first and foremost in all situations. In this effort, we promise to work with integrity, honesty, and a strong work ethic.
Whether Culver is the place you make home, the place you make a vacation destination, or the place at which you visit a relative or friend, we hope you enjoy what Culver has to offer as much as we do, and we hope you find your way to our offices, so that we can show you why we think Culver is a great place to live. Our personal connections to Culver reflect our love of the town, the lake, and Culver Academies.
Buying or selling a home is a life-changing event. We hope you'll feel free to come in and ask questions and learn more about the real estate market in Culver. We are happy to answer your questions and help you navigate the real estate market. Call us anytime at
574-842-2000 or contact us at grant@culverlodging.com.
Personal Information

Grant Munroe
Ginny Bess Munroe
Graduate of CMA 1987
Graduate of CGA 1986
Alex (brother) CMA Graduate 1984
Angie (sister) CGA Graduate 1987
Bruce (father) CMA Graduate 1954
Julie (sister) CGA Graduate 1983
Parents have owned property in Culver since 1982
Larry Jr. (brother) CMA Graduate 1985
Bruce (father) teaches summer school sailing
Family has lived in Culver since 1982
Bruce (father) is a Woodcraft and Summer School Graduate
Both parents have been faculty at Culver Academies since 1982.